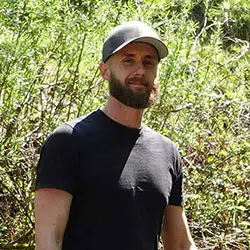 My aim is to make learning muscle anatomy easy, accessible and free. Take a look at the content below to get started.
Study Muscle Anatomy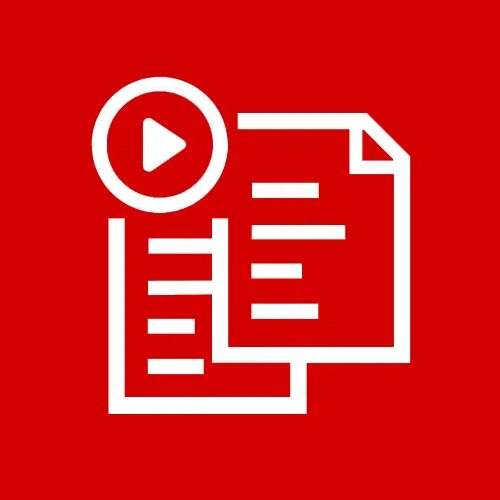 Anatomy Articles & Videos
Get detailed info about the muscles of the body. These articles and videos contain essential anatomy and physiology info.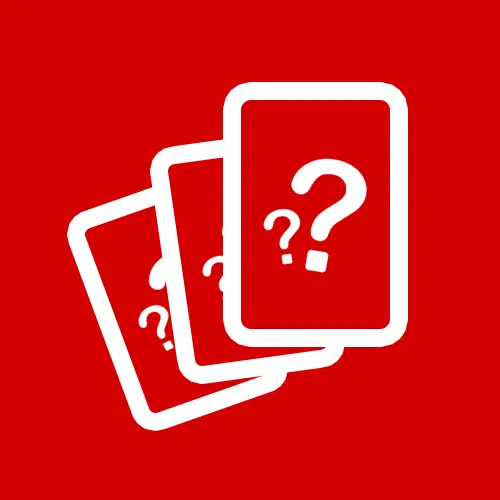 Muscle Flashcards
Want to memorise muscle anatomy? Bodyworks Prime's collection of flashcards will take your study to the next level.