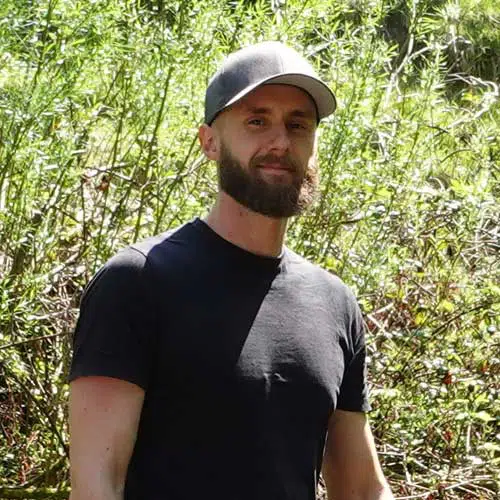 I'm Chris, the creator of Bodyworks Prime. My aim is to make learning muscle anatomy easy, accessible and free.
I hold a Bachelor of Science degree with honors in Nutrition and Exercise Science. In addition to my academic background, I am a certified personal trainer, gym instructor, and a member of the Register of Exercise Professionals. With over a decade of hands-on training experience, I am truly passionate about exercise and helping others achieve their fitness goals.
Presently my website and YouTube channel is 100% not for profit. All money made from advertising or donations goes towards covering associated running costs. Everything I create is purely out of the desire to help others accomplish their goals and share my passion for learning about how the human body works.
I hope you enjoy the content I've created. If my work has helped you and you'd like to express your gratitude, simply sharing my content with others, following me on social media, or leaving a like and a comment on one of my YouTube videos would mean a lot. Additionally, you can make a donation using the button below. Thank you for your support.
Support Bodyworks Prime
Running a website and YouTube channel can be expensive. Your donation helps support the creation of more content for my website and YouTube channel. All donation proceeds go towards covering expenses only. Every contribution, big or small, makes a difference!